Now LASIK Can Correct Reading Vision Too!
February 5, 2019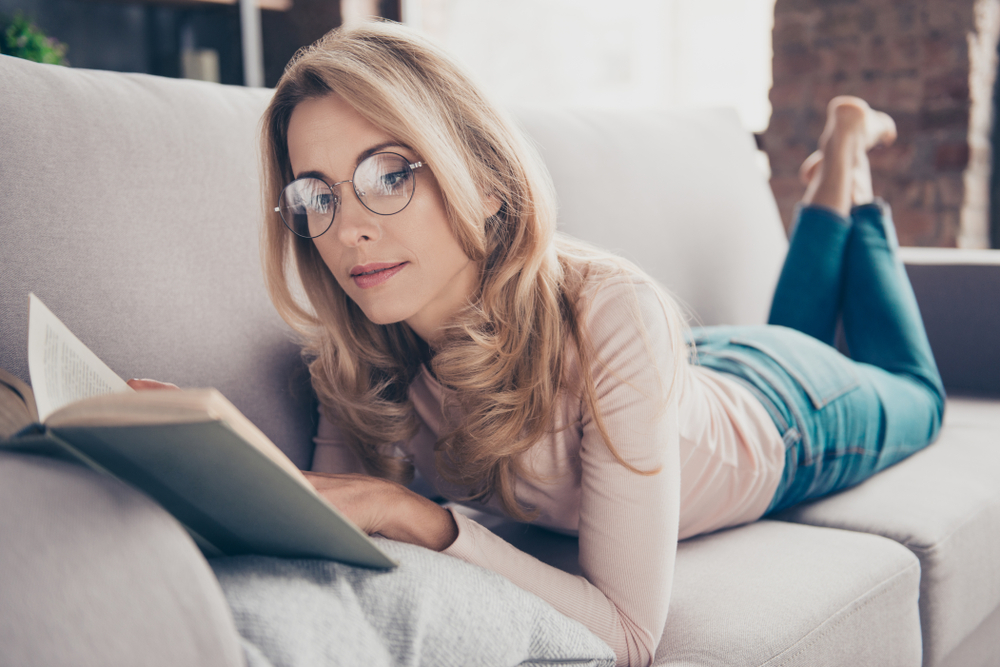 Check out and listen to our very own Dr. Whitten interview with Rick Fowler of Saturday Morning Update on WMAL Radio.  Jan 19, 2019.
As people begin to turn 40, many of us begin to need reading glasses... even if we have never needed glasses before. We have glasses in every room, and often still can't find them when we need them. LASIK has become a very effective way to correct distance vision, but now LASIK with Dr. Mark Whitten can correct your reading vision also!
Then Get LASIK!
Thanks to advances in technology, LASIK can now correct your Distance Vision OR Reading Vision or BOTH!
Initially, LASIK just treated distance vision or nearsightedness. Then we could also successfully treat astigmatism. But for years, reading vision could only be corrected with reading glasses. And after the age of 40, most of us begin to need glasses to read…even if we have never needed glasses before.
Dr. Mark Whitten of Whitten Laser Eye is now using the laser in a different way, to help people read while keeping their distance vision. This 'blended' vision helps people read a little bit better in one eye and see in the distance a little better in the other eye. Dr. Whitten calls it an "Over 40" type of LASIK.
This is a type of LASIK. So, just like LASIK, it takes about 15 min, is relatively painless and the next morning you wake up not needing to use glasses.
It is easy to schedule a FREE Consultation and find out if LASIK is right for you. And during your consultation, Dr. Whitten can demonstrate or simulate you new vision!
Dr. Mark Whitten has pioneered vision correction for over 30 years, and is one of the most experienced LASIK surgeon in the country.
If you would like to schedule a FREE Consultation with Dr. Whitten or Dr. Rose, you may CALL US or USE OUR CONTACT FORM.