Our Doctors
Mark Whitten, M.D
Dr. Mark Whitten is a board-certified ophthalmologist, the Medical Director of Whitten Laser Eye and a Founding Partner of Vision Innovation Partners.
The most experienced LASIK surgeon in the Mid-Atlantic Region.
Has more than 40 years of ophthalmology experience in the Washington D.C., Southern MD and Richmond, VA areas.
Performed over 200,000 laser vision correction procedures and earned a national reputation for excellence in eye care.
Utilizes the most advanced technology in LASIK and Cataract Surgery.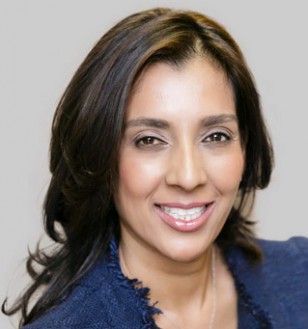 Dr. Shilpa Rose
Shilpa Rose, MD, is a 2019 Washingtonian Top Doctor and board-certified ophthalmologist with Whitten Laser Eye and Chesapeake Eye Care in the Chevy Chase and Charlotte Hall, Maryland locations. Dr. Shilpa is also on staff at Sibley Memorial Hospital (John Hopkins Medicine) and MedStar St. Mary's Hospital.